Success builds confidence
Students who enjoy learning are more likely to succeed. We want our students to love learning, feel a sense of achievement and feel proud of their accomplishments!
Rewarding students for hard work
Studyladder makes learning fun. Hard work is rewarded with progress charts, certificates and spending points. Students can have fun designing custom avatars and rewards rooms.
Educational games make learning fun
We provide tutorials, interactive games and activities for practice, and assessments to test knowledge. Our engaging lessons help students become confident in Mathematics and Reading; to become better spellers, better writers and more inquisitive learners!
Key benefits
Fun and easy to use
Instant feedback
Smiley progress charts
Certificates
Spending Points
Custom avatars
Custom rewards rooms
Can be used on all devices
Build knowledge and confidence
Be your best!
Works On All Devices
Customised Avatars
Instant Feedback
Rewards Program
Messages from Parents & Teachers
Interactive Learning
Studyladder helps children achieve better educational outcomes, all while having fun.
Online activities that are fun
Video tutorials, games and assessments
Instant feedback and progress charts
Positive reinforcement and rewards
Custom avatars
Studyladder helps build a love of learning that keeps them coming back for more!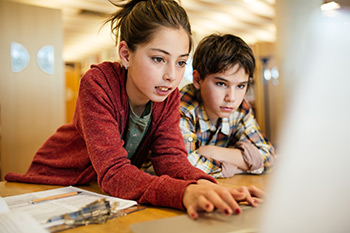 Sign Up Now