Online education for all grades K-6
We provide top quality, online educational tools and curriculum aligned activities that cater for children of all abilities from the first year of school to the end of their primary/elementary years.
Kids love learning with Studyladder
Studyladder's course materials are designed to give your child the support they need to succeed. Our interactive activities and reward programs are fun to use, providing instant feedback to keep your child on track with their education.
Premium access puts you in control
Parents want the best for their children. That's why your parent portal puts you in control. You can set tasks, send your child personal messages of encouragement, access progress reports, print certificates and help your child prepare for examinations with Studyladder's huge range of support materials.
Key benefits
Curriculum aligned material
Multiple subject areas
Can be used on all devices
Individual and group task setting
Huge range of support materials
Tracks student progress
Powerful reporting tools
Highly motivating for student success
Sign Up Now
How does a parent account work?
Learning with Studyladder is as easy as 123!
Create a parent account and register your child to give them access.
Follow Studyladder's curriculum or create individual learning programs using our set task feature.
Receive detailed reports and student progress certificates
Works On All Devices
Task Setting Tools
Instant Feedback
Detailed Reports
Send Support Messages
Motivating Rewards
Studyladder helps children achieve better educational outcomes, all while having fun in a safe learning environment.
Parent portal to manage your child's learning
Learning programs for all abilities
Detailed progress reports
Online activities that are fun
Motivating student rewards program
Studyladder helps build a love of learning that keeps them coming back for more!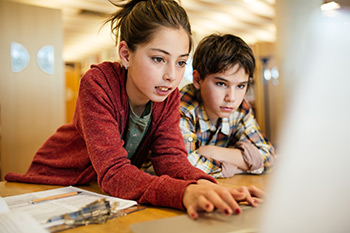 Sign Up Now